Frown Lines and Wrinkles

Make Today Your "Before"
Experienced, personalized treatment for Frown Lines & Wrinkles, as well as a full line of skin rejuvenation/resurfacing options with our medical grade skin care lines and Skin rejuvenating/resurfacing devices.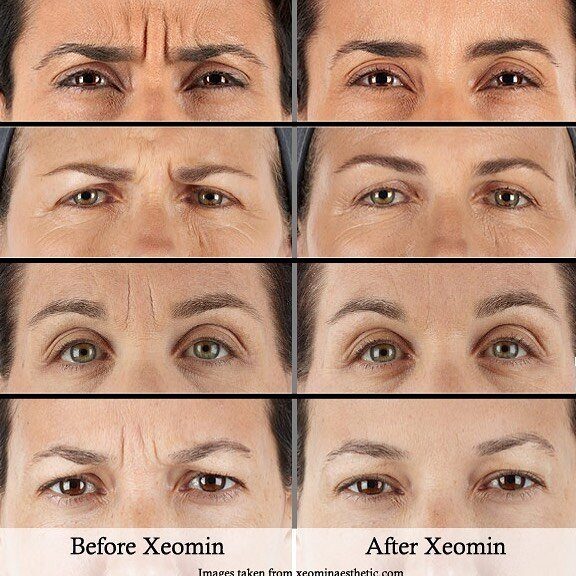 FDA APPROVED. CLINICALLY PROVEN.
Xeomin® (incobotulinumtoxinA) is a prescription medication injected into muscles and used to temporarily improve the appearance of moderate to severe frown lines between the eyebrows (glabellar lines) in adults.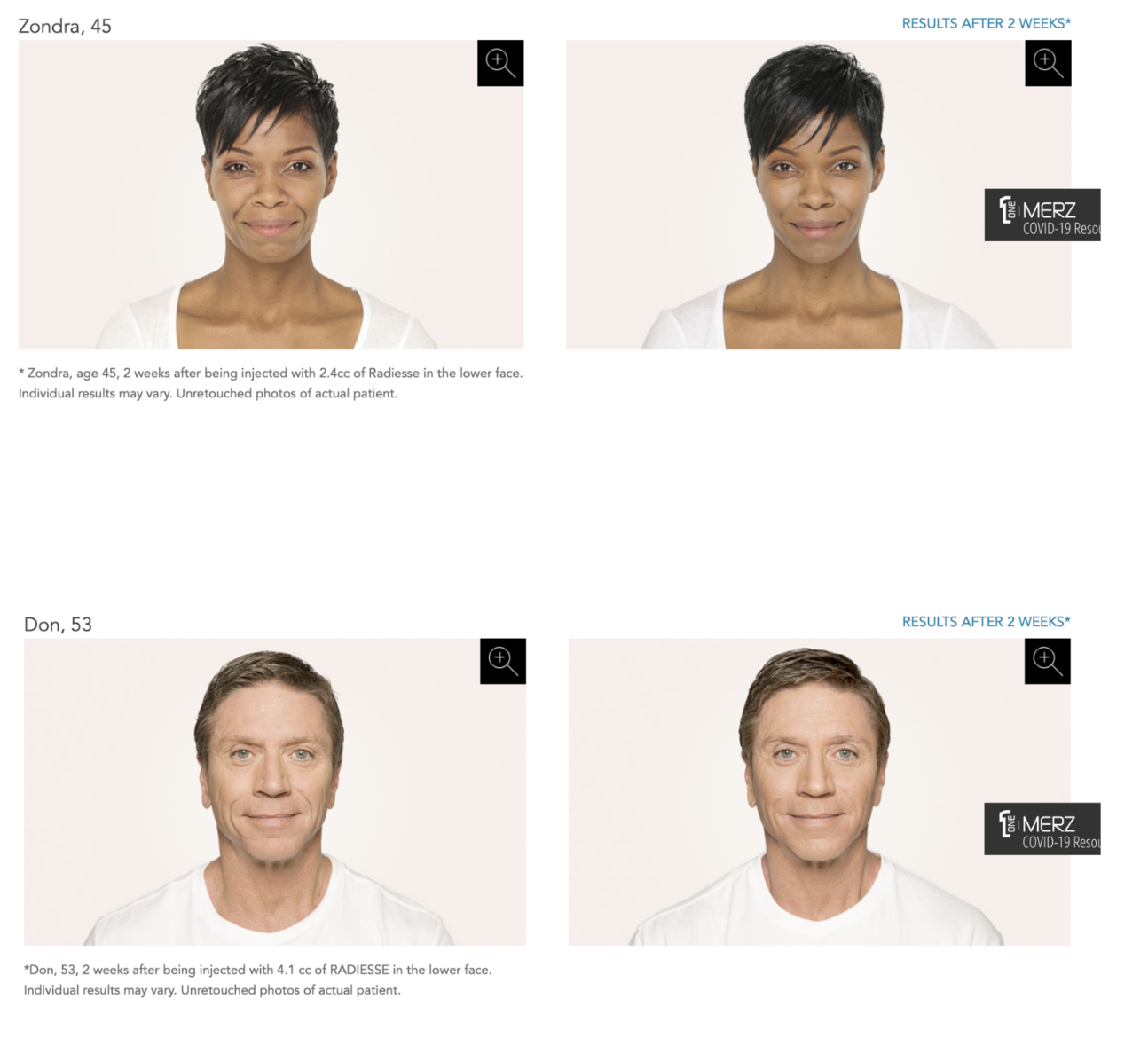 DESIGNED FOR DEFINITION
Radiesse are used for smoothing moderate to severe facial wrinkles and folds. Radiesse is also used for correcting volume loss in the back of the hands.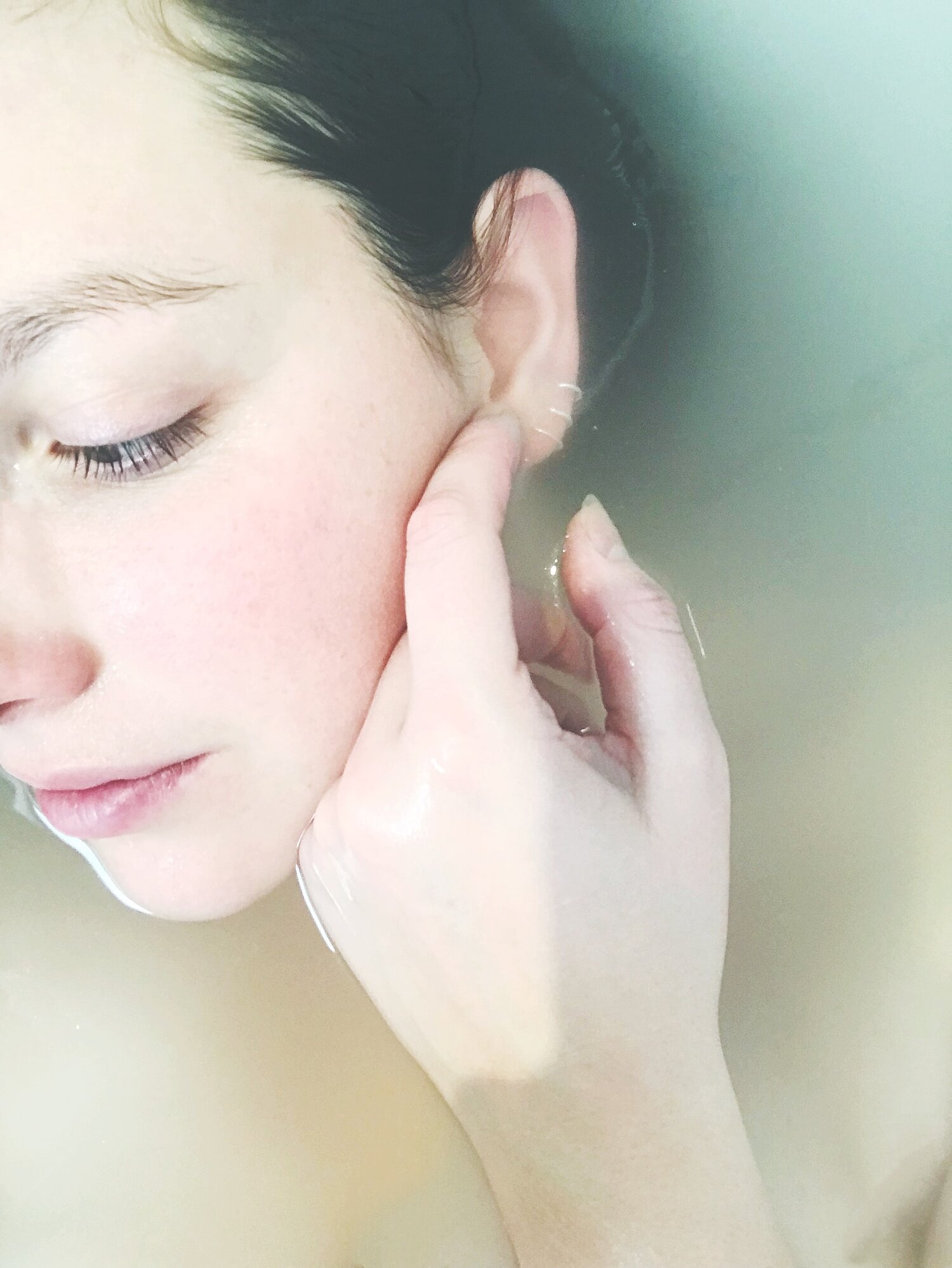 What is Microneedling?
It's a skin improving, non surgical approach to skin care using a simple in office procedure that uses fine needles to puncture the skin and create a controlled skin injury in order to rejuvenate skin. No pain, no downtime!
Microneedling is used to treat and improve conditions like acne scarring, fine lines and wrinkles, loose skin, skin texture, pore size, brown spots, stretch marks, and pigment issues.
It's also called skin needling, collagen induction therapy (CIT), and percutaneous collagen induction (PCI).
Most anyone can have the procedure performed as long as they do not have any active infections, lesions, or any known wound healing problems.