Jennifer Munksgard, MSN, APRN, FNP-BC
Jen has worked in healthcare for 20 years and has a strong passion for wellness and preventative care. One of her biggest goals as a health care provider is to keep her patients well, by partnering with them for a proactive, versus reactive, approach to their health and wellness. She prides herself on being well connected in our community and has seen first-hand how personalized healthcare has become a dying trend which she believes can be changed!
Jen works hand in hand with her patients to form strong, trusting, caring relationships by looking at the whole person, as well as lifestyle habits that can help her patients achieve their wellness goals. She has been a certified BIOTE hormone provider for 3 years and has over a thousand insertions under her belt! She is sought out, primarily by word of mouth, as she helps so many feel better, and has quickly become our local expert in bioidentical hormone therapies for women AND men.
She prides herself on LISTENING to each individual and tailoring their treatment plan according to their goals. You'll never feel rushed in and out of your visits! She offers not only wellness care, but a DIRECT PRIMARY CARE model, allowing you access when YOU need it to your provider, without waiting long times for an appointment or long waits for short visits in her office.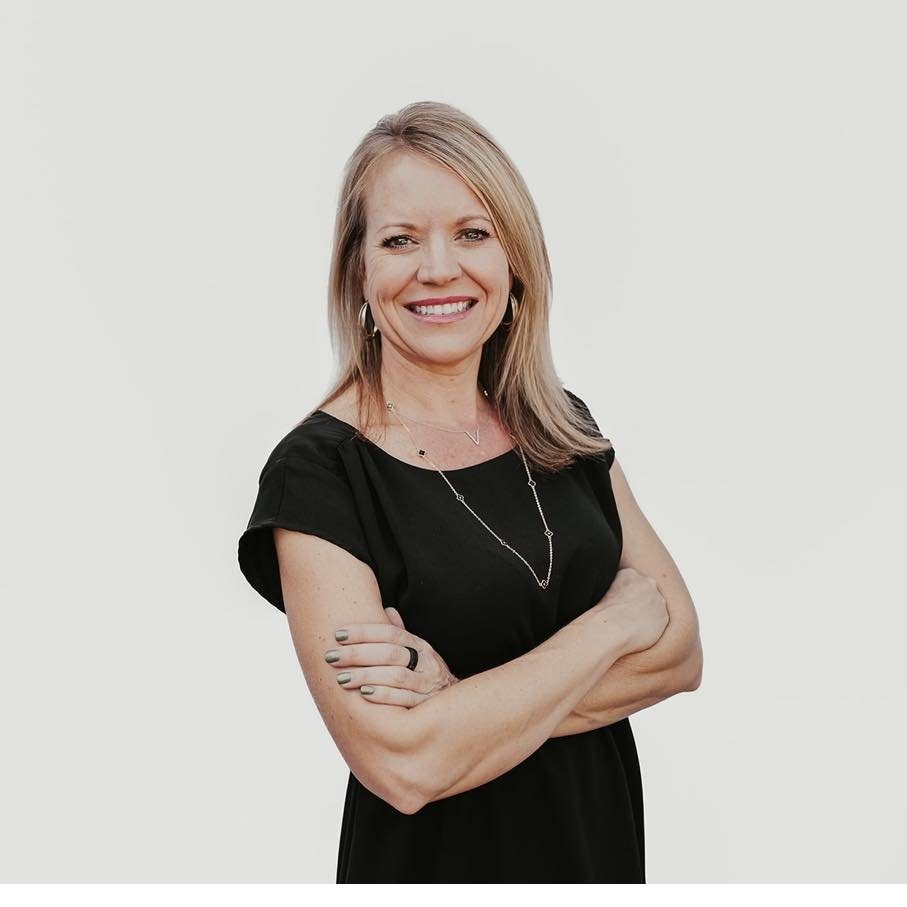 Jen loves running, camping and fishing outdoors, spending time with her family. She homeschools her son, Vance. She understands the struggle it can be to find accessible and affordable healthcare, especially for those who are "rarely sick" and need access to care, when THEY need it, and To Your Health and Wellness is modeled after just that. She has a combination of in-office and telehealth so you'll always be covered!
Jen earned her AA degree in Nursing at Santa Fe College and her Bachelor's at the University of Central Florida. After working in Trauma and the Neuro-Surgical ICU for many years, she earned her Master's degree at Maryville University. Jen has worked in women's health, and pediatrics and spent several years as a Nurse Practitioner in Cardiology, where her love and focus for preventative medicine flourished. Most recently, Jen returned to the bedside as an emergency room nurse, where she was the front line for patients who are having stroke-like symptoms, as well as taking care of the most critical patients that come to the Level 1 trauma center she worked in. Again, her passion for "keeping you out of the hospital" was sparked by being a front-line worker during COVID and taking care of the sickest of the sick- and her passion continues.
Jen was ecstatic to partner with other women, who are just as passionate, supporting each other and living out their dreams together. She works in her home office in Jonesville/Gainesville and brings her services to True Aesthetics and Wellness in Chielfand. She is excited to bring wellness-based practice our community. Their strong relationships, common philosophies on family and life balance, together with a combined 40 plus years of experience -builds a foundation for patient-centered care and a family-like atmosphere where patients can feel comfortable and assured to be treated like part of the family!
"Thank you for doctoring in a positive way instead of the negative. Some people use scare tactics about test results or blood pressure. Your approach is way better. You are in this with us, and we are so happy to have you in our lives!"
Lee B, patient