Primary Care Services
Hormone Replacement Therapy, IV Therapy, Weight Loss Programs,
and more in Gainesville, Florida
Direct Primary Care & Preventative Care
Cash only and/or Direct Primary Care/membership model
Women's Health & Birth Control
Women's Health & Birth Control
Testosterone replacement/Optimization
Minor Sports Injury, Injections & Treatment
Minor Urgent & Illness Care
Sports & Pre-Employment Physicals
STD Testing & Treatment
Labs – in-house lab draws available and via Quest Labs
Telehealth – We cover all of Florida!!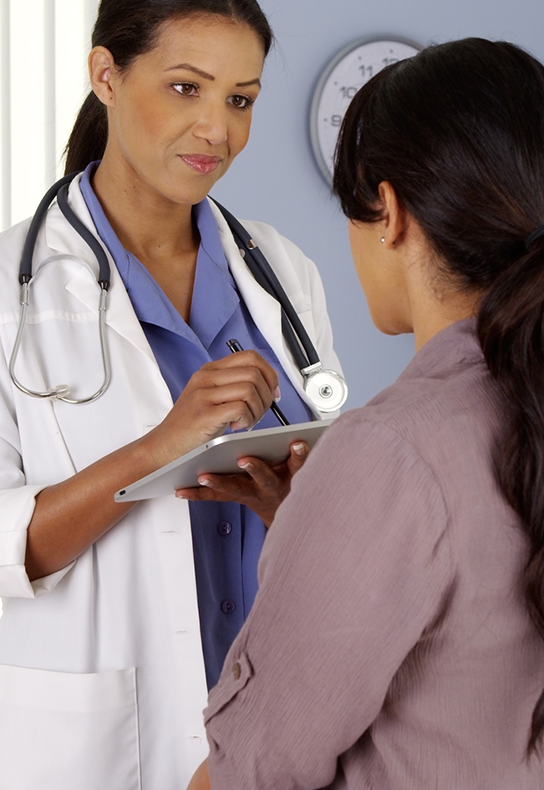 What Is Direct Primary Care?
We offer a convenient and cost-effective solution for patients seeking high-quality healthcare.
Our approach fosters a direct relationship between patients and their providers, with responsive communication via texts, emails, and phone calls on the same day. Sick visits often leverage telehealth, eliminating the need for patients to travel to an office.
We prioritize spending more time with each patient, allowing ample room for questions and the creation of personalized care plans, to reduce the necessity for specialist referrals. We emulate the days when patients knew their providers personally, with a payment structure that cuts out the middleman (insurance companies).
Personalized Care through patient/provider relationships
Same-day response to texts, emails, and phone calls
A significant portion—80-90%—of necessary healthcare services can be efficiently handled in our office. Through a straightforward monthly membership fee paid directly by patients or their employers, we offer primary care services, emphasizing that Direct Primary Care is not insurance but rather a simple, direct approach to healthcare.
This model eliminates bills to insurance, and claims processing, and embraces a needs-driven approach to patient interactions rather than being dictated by a reimbursement model. With no incentive to push unnecessary face-to-face visits, we utilize webcams, phone calls, or email exchanges when appropriate, all covered under the same monthly membership fee with no extra charges for additional visits as needed.
Eliminates bills to insurance
Direct Primary Care
No extra charges for additional visits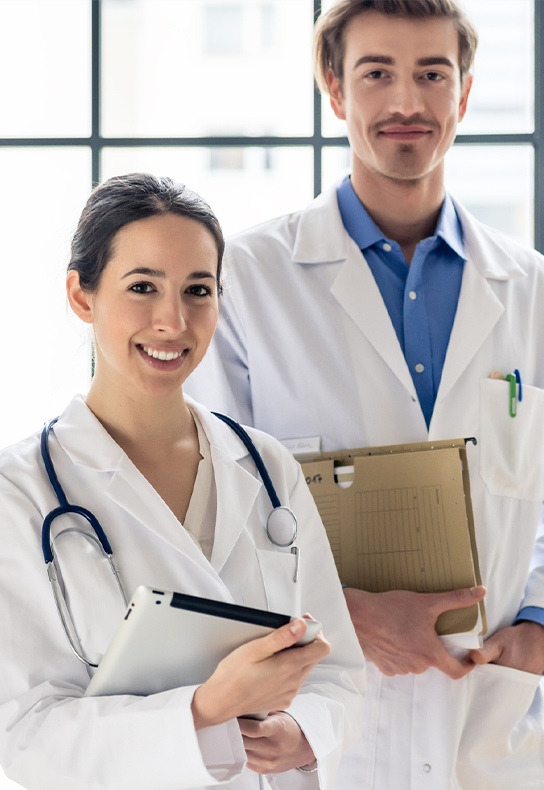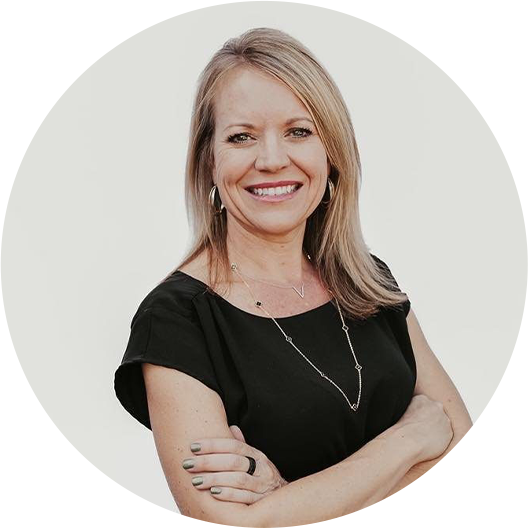 Your Provider, Jennifer Munksgard, MSN, APRN, FNP-BC
Jen works hand in hand with her patients to form strong, trusting, caring relationships by looking at the whole person, as well as lifestyle habits that can help her patients achieve their wellness goals.

B.P.
I just moved to the area and my family and I don't have medical insurance yet, so we decided to try a Direct Care Physician. Jennifer is absolutely wonderful. She is friendly, knowledgeable, and answers you almost immediately when you contact her. She offers amazing quality care for a price that can't be beat.
Whether you need a sick visit, Covid test, help saving money on prescriptions, weight loss, or just a simple B12 shot, she is always available. She offers Tele-health as well, which is a fantastic option if you are sick and she happens to be in an office that isn't close to you that day. I can't recommend her enough.
B.P.

D.O.
Had laser hair removal treatments with Jen from To your health and wellness LLC . I absolutely recommend to anyone looking for permanent hair removal that is mostly pain free. Feels like a tiny pinch for about a quarter of a second. I am not one who handles pain well and had no problems with the 2 treatments (total treatment time is about 15 minutes… 5-7 mins each treatment) for hairless underarms!! No more shaving! Jen and Erin are awesome providers and very happy being their patient! Jen put me at ease 1st treatment because I didn't know what to expect! Already scheduled to have my legs done! Highly recommended!!!
D.O.

B.C.
Jen has been such a blessing in my life I work full-time, am a mom and do not have time to go sit in a doctors office and wait days/hours for an appointment for primary care. The convenience To your health and wellness offer plus the comfort level Jen offers to her patients cannot be compared. I recently started a new medication and not only am I feeling so much better I am also down 13 pounds!
B.C.

M.S.
These young lady's are ARSOME !!! Did a little blood work that showed my Testosterone lever was south of the boarder Doc Jen put me on a TRT program and I'm on my 17th week of feeling great !!! I've have numerous friends that have starting working with Jen that are also having amazing results. I can not say enough good things about these lady's. If you know you know if you don't know make an appointment you will thank yourself. Im building muscle like I'm in my 20s an I'm down 25 pounds and 6 pants sizes 👍🏽👍🏿👍🏽👍🏿
M.S.

S.P.
Had IV therapy here with Jen and it was an amazing experience! She's so nice and informative would recommend to everyone.
S.P.

W.M.
My experience has been excellent. Dr. jen is excellent. She called me at home with results of all my labs, and took every question I had seriously. Im so lucky Iwas referred to her.
W.M.

J.F.
Having my legs lasered was absolutely painless. It's nothing like other laser treatments. I'm on my 3rd treatment now and it just glides over so quickly and easily. I shave noticeably less now! I can't recommend it enough! THANK YOU JEN!
J.F.

D.P.
Jen is now offering laser hair removal! I jumped on that QUICK!
Her machine is fast and painless, unlike most!
She's so awesome, sweet and so funny too!
I can't wait to come back!
She's highly recommended!
D.P.